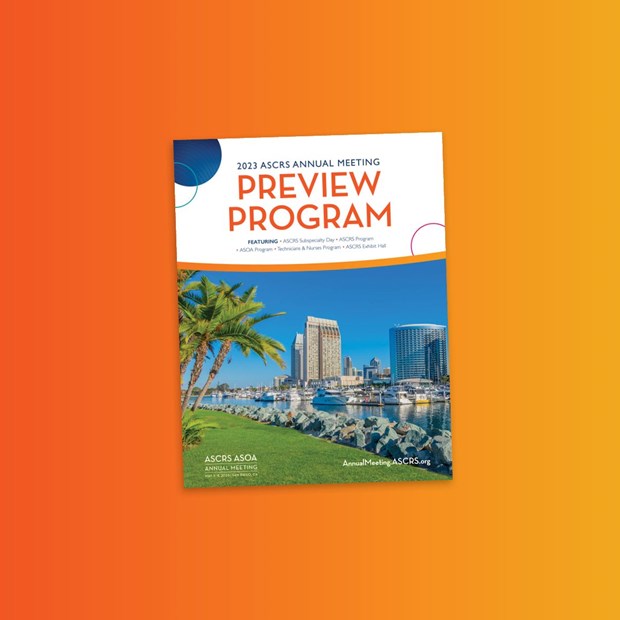 For Surgeons.    For you.
ASCRS empowers anterior segment surgeons to improve the vision, outcomes, and quality of life of their patients through innovative approaches to Education, Advocacy, and Philanthropy.

Be part of the premier meeting for anterior segment surgeons.

Register to attend the ASCRS Annual Meeting, May 5–8, in San Diego, California.

Learn More
Calculators & Tools
Essential tools for your practice
Make Waves at the 2023 ASCRS Annual Meeting
Register now and get ready to Make Waves in education, innovation, and connections at ASCRS 2023.
The ASCRS Annual Meeting is the premier U.S. meeting dedicated to anterior segment surgery, offering a robust main program with a variety of topics, session types, impressive speakers, and more, as well as focused Subspecialty Day programs that present a deeper dive into cornea, glaucoma, and refractive surgery. As an added bonus, those who register for ASCRS Subspecialty Day will also have access to the inaugural Digital Day, sponsored by the Digital Ophthalmic Society, on May 5.
Learn More and Register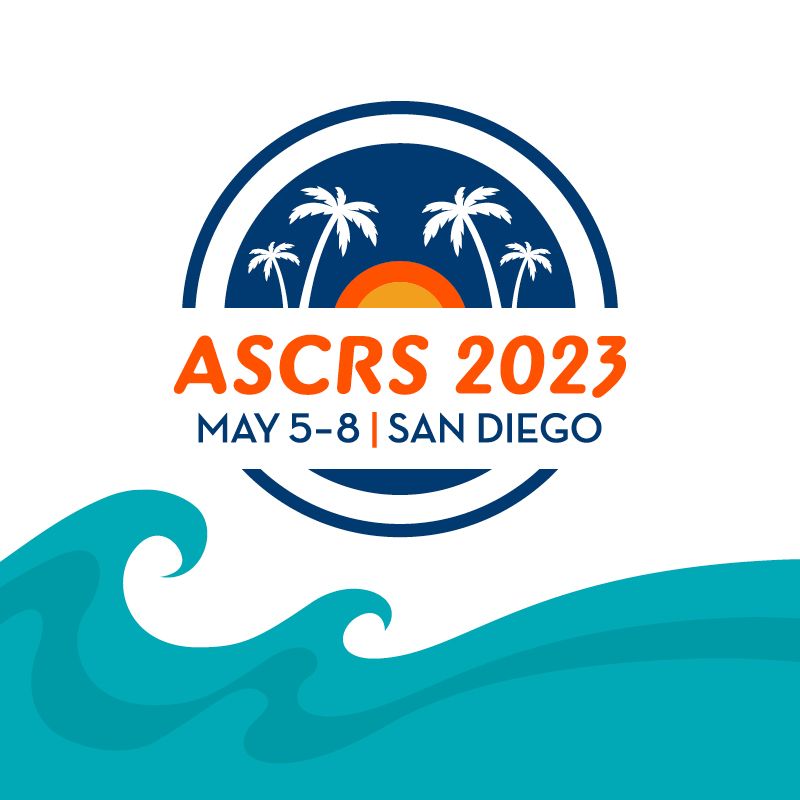 Find Your Place Here
ASCRS, the largest U.S. membership society dedicated to meeting the needs of anterior segment surgeons at every career stage, offers a range of member benefits.
Explore these exclusive benefits!
Exceptional Education in ASCRS CME 24/7
Your source for the latest online CME
ASCRS CME 24/7 is your resource for online CME activities, providing high quality CME education at your convenience. Explore the variety of CME available to meet your clinical area of interest, including:
A Taste of ASCRS—A program designed to offer a "taste" of the best education ASCRS has to offer
ASCRS Grand Rounds—The experience of a grand rounds in your home or office
ASCRS Satellite CME—a series of online CME activities focused on the latest techniques and technologies
Learn More