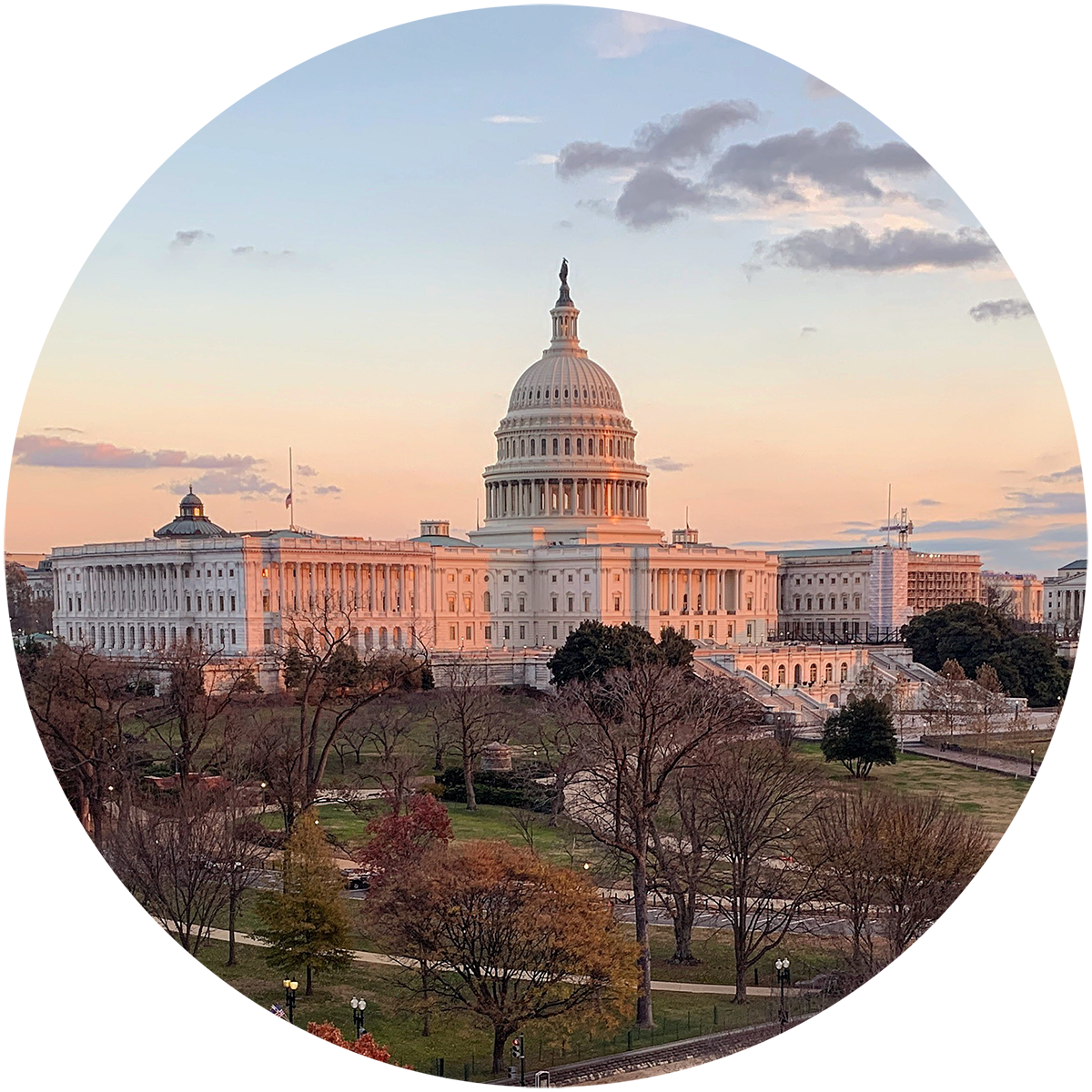 ASCRS Government relations
Advocacy
As a key pillar of our mission, ASCRS and our members advocate on behalf of our profession to Congress and the administration, including regulatory agencies, such as HHS, CMS, and FDA. ASCRS is committed to ensuring a legislative and regulatory landscape that allows members to continue providing high-quality care to patients.
ASCRS Government Relations: What we Do
ASCRS advocates on behalf of our members on Capitol Hill and to regulatory agencies. We are committed to preserving access to high-quality specialty care. ASCRS members are engaged in the political process through eyePAC, our nonpartisan political action committee, and the eyeContact grassroots program.
Get involved
The Latest from Washington Watch
ASCRS Government Relations Staff are keeping an eye on the issues for you.
Read More
Support Advocacy through EyePAC
eyePac is a voluntary, non-partisan political action committee representing ophthalmic surgeons. Your investment in eyePAC helps ASCRS support candidates for the U.S. Senate and House of Representatives who fight for the issues important to you and your practice.
Learn More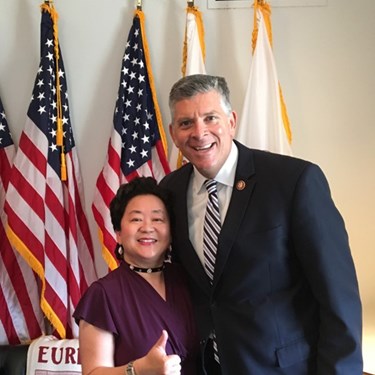 Contact ASCRS Government Relations
Mark Cribben
Director of Government Relations
govrelations@ascrs.org