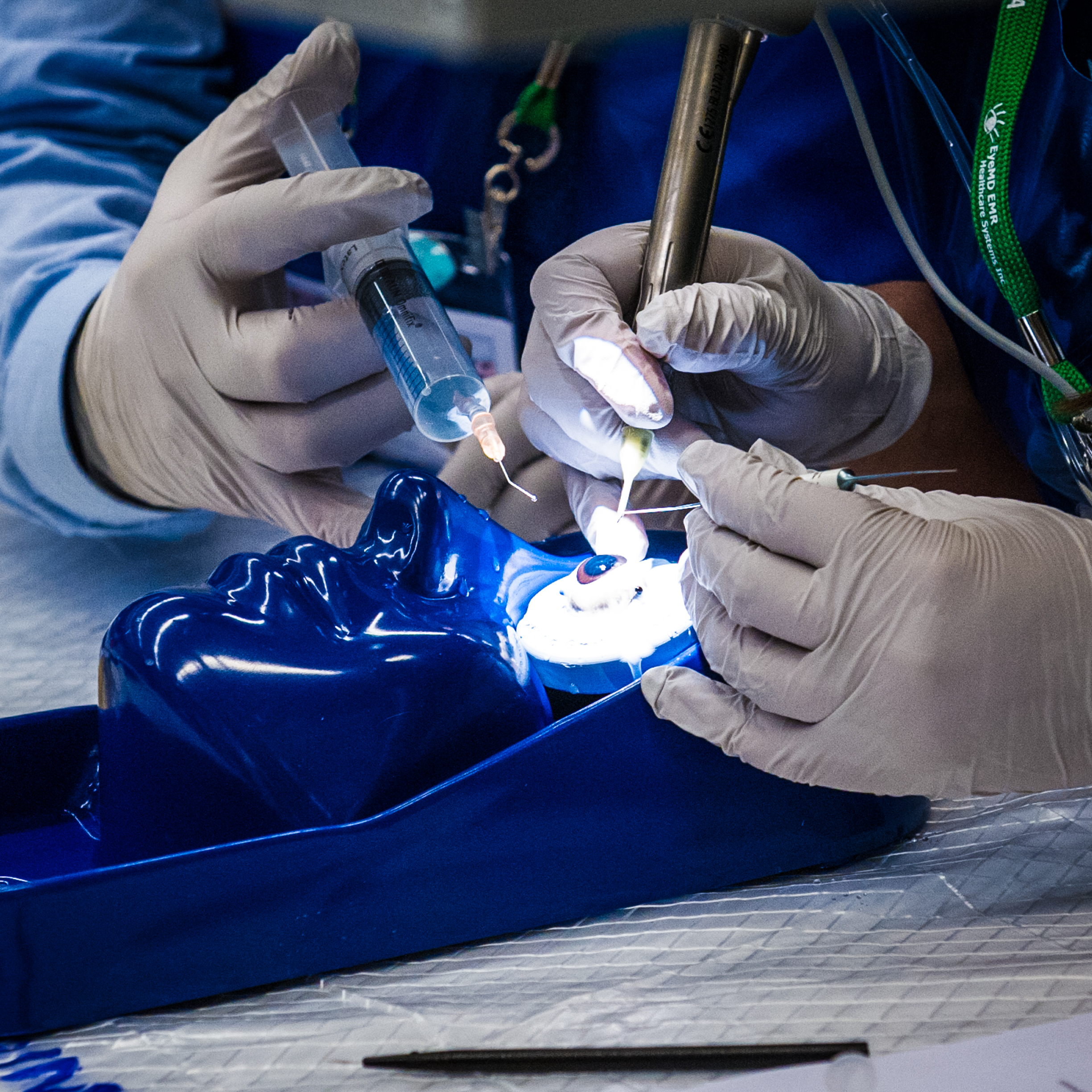 ASCRS Clinical Education
ASCRS empowers Anterior Segment Surgeons to improve the vision, outcomes and quality of life for their patients through innovative approaches to education. Explore ASCRS's library of over 1,000 on demand educational resources to start learning today.
The Latest on COVID-19 and Tele-Ophthalmology
View these ASCRS webinars covering the information you need to know about managing your practice during this global crisis.
All Telemedicine Updates
Explore Clinical Education Resources
Explore all of ASCRS's available educational formats, listed to the right, to find the resource perfect for your needs.

Browse All Resources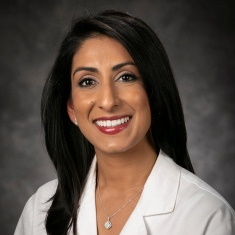 One of the ways that ASCRS is a leader in education is that it has been a strong focus to be innovative in how they deliver that education. There are so many formats that are engaging and inviting, and I love that it's available at your fingertips.
Preeya K. Gupta, MD
For Surgeons. For You.
ASCRS education is developed and curated for our members exclusively by anterior segment surgeons.
Find out why our approach to education is different.
Your Source for CME Credit
ASCRS offers a variety of CME activities throughout the year so that you can tailor the experience to your needs and schedule. Explore our live and online opportunities to earn all the AMA PRA Category 1™ credits you require, while enhancing your clinical knowledge and surgical skills.
Latest CME 24/7 Activities
Earn CME credit from home by enrolling in these online CME 24/7 activities
ASCRS Presentations On Demand
Exclusive Access. Cutting Edge Content.
Presentations On Demand provides meeting attendees with complimentary, exclusive access to view the latest Annual Meeting presentations at home, in the office, or on the go. Make the most out of your meeting attendance and never miss another session again with Presentations On Demand.
Access 2019 Presentations On Demand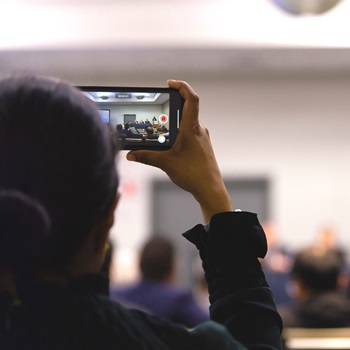 2020 ASCRS Annual Meeting
MAY 16-17, 2020
ASCRS is excited to announce that the 2020 Annual Meeting will be held virtually on May 16-17. ASCRS plans to offer the same top-tier education, industry engagement, and CME credits that meeting attendees are accustomed to, in and all-new digital environment.
Register Today