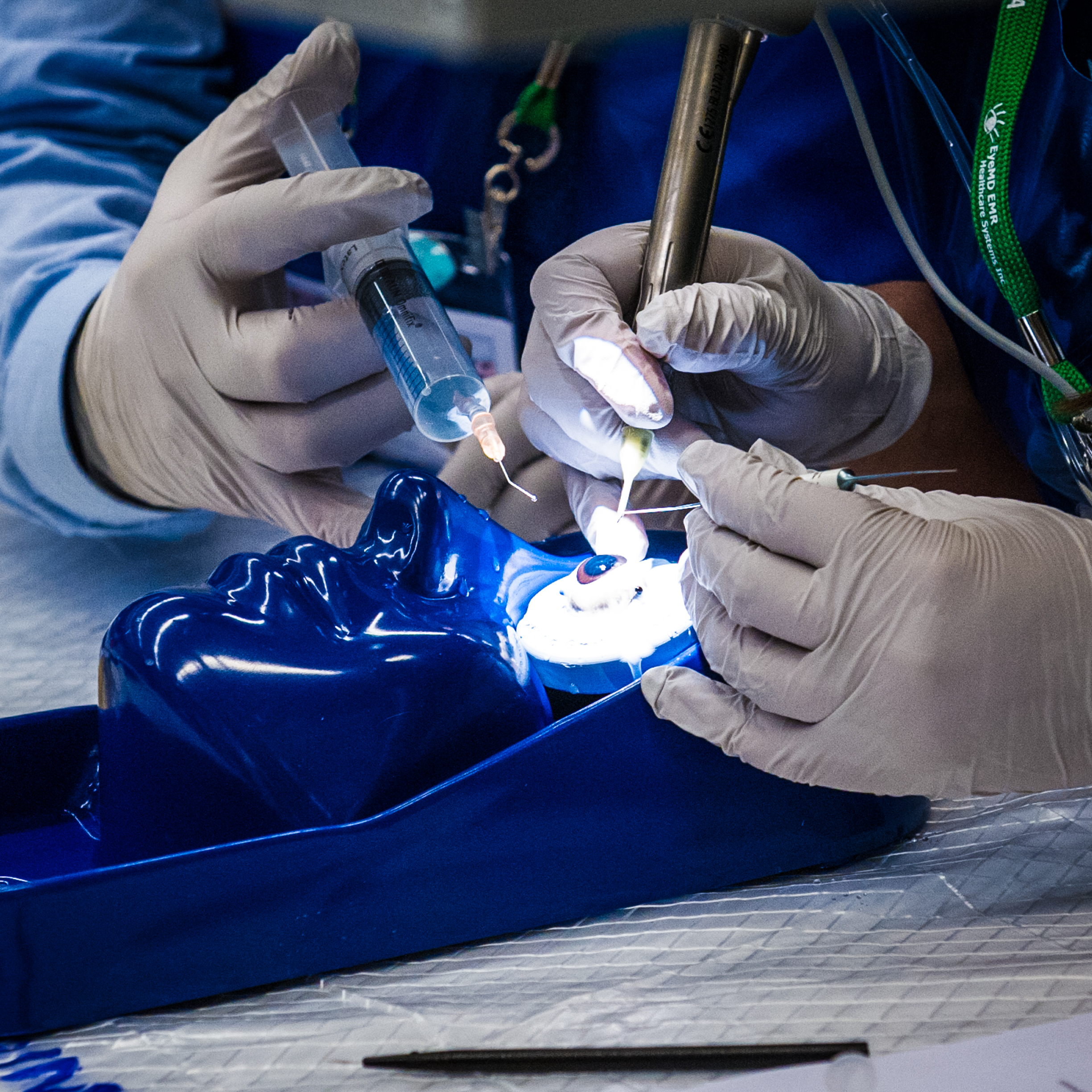 ASCRS Clinical Education
ASCRS empowers Anterior Segment Surgeons to improve the vision, outcomes and quality of life for their patients through innovative approaches to education. Explore ASCRS's library of over 1,000 on demand educational resources to start learning today.
ASCRS Journal Club: March 2021
View and claim CME for this ASCRS Journal Club at your convenience! Join co-moderators Nick Mamalis, MD and Leela Raju, MD with discussants Divya Srukumaran, MD and Matthew Santos, MD and panelists David Chang, MD, Eric Donnenfeld, MD, and Alice Epitropoulos, MD for a discussion of two manuscripts from JCRS.
ASCRS Satellite CME On Demand
Exceptional Educational Opportunities
ASCRS Satellite CME Programs offers attendees an excellent opportunity to expand their learning experience with programming focused on the latest techniques and technologies in anterior segment surgery.
The following complimentary Satellite CME Programs are available now in CME 24/7 for AMA PRA Category 1™ Credit: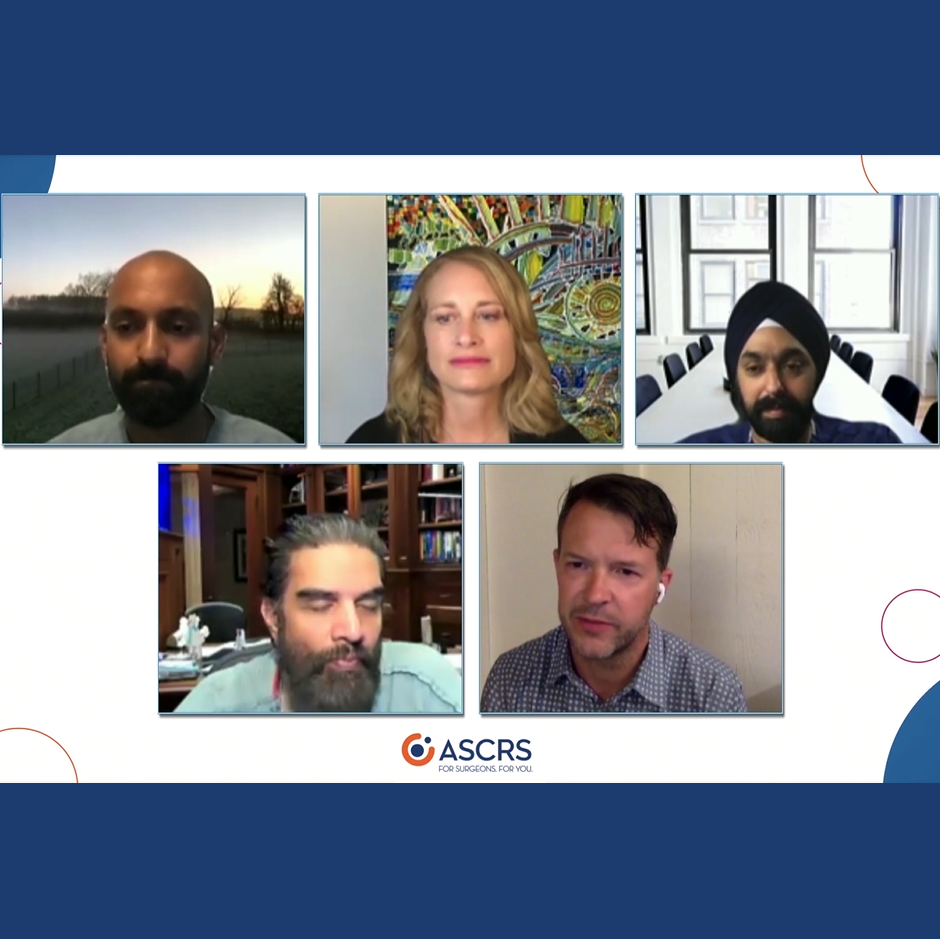 Explore Clinical Education Resources
Explore all of ASCRS's available educational formats, listed to the right, to find the resource perfect for your needs.

Browse All Resources
Practical Guides for the Cataract Surgeon
ASCRS Focus on Cataract provides one location where ASCRS members can find a wealth of education on specific cataract surgical techniques and complications. Explore the latest cataract topics below.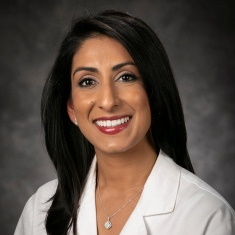 One of the ways that ASCRS is a leader in education is that it has been a strong focus to be innovative in how they deliver that education. There are so many formats that are engaging and inviting, and I love that it's available at your fingertips.
Preeya K. Gupta, MD
2020 Presentations Available Now
Presentations from the 2020 ASCRS Virtual Annual Meeting are now available for registrants to view within the ASCRS website, including General Sessions, Symposia, and Instructional Courses. Virtual Meeting registrants enjoy exclusive access to this library for one year post-meeting.
Browse All 2020 Presentations On Demand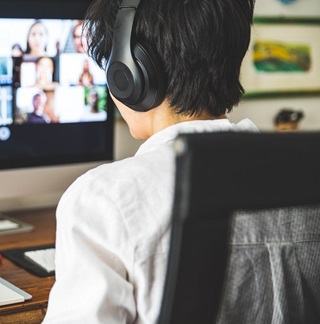 For Surgeons. For You.
ASCRS education is developed and curated for our members exclusively by anterior segment surgeons.
Find out why our approach to education is different.
Your Source for CME Credit
ASCRS offers a variety of CME activities throughout the year so that you can tailor the experience to your needs and schedule. Explore our live and online opportunities to earn all the AMA PRA Category 1™ credits you require, while enhancing your clinical knowledge and surgical skills.