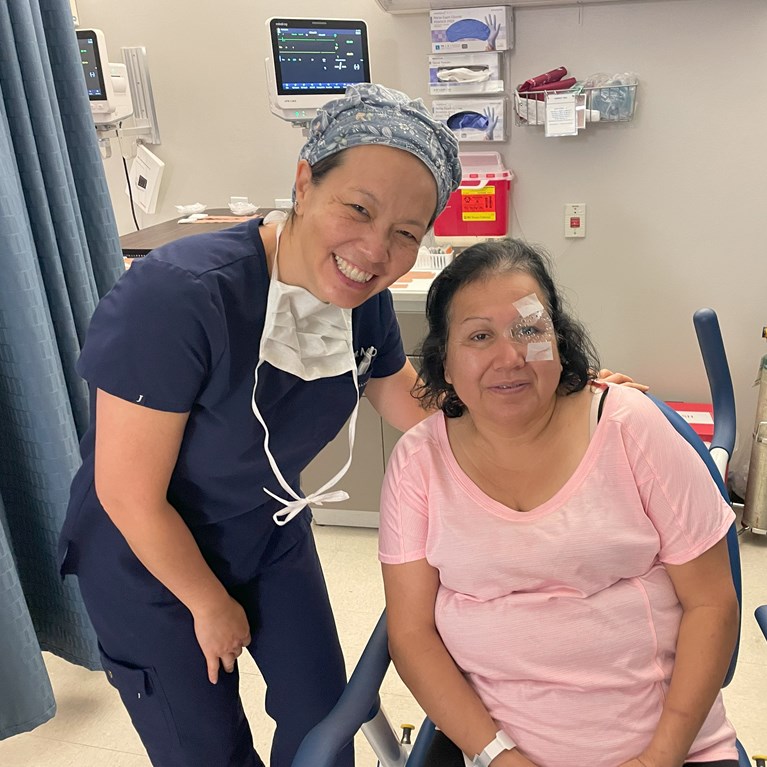 ASCRS Foundation
Improving the World's Vision
More than 85 million people are visually impaired worldwide. The ASCRS Foundation delivers humanitarian eye care and treats thousands of patients each year. Give the gift of sight to those who need it most.
Who We Are
Globally, over 85 million people suffer from visual impairment, with cataracts being the second leading cause of visual impairment and the primary cause of preventable blindness in the developing world.
We actively support physician education and providing humanitarian cataract surgery both in the United States and abroad. We maximize the benefits of modern ophthalmology, working towards treating thousands of patients in need every year.
Learn more about our leading initiative Operation Sight - a cataract eye surgery program serving financially vulnerable, uninsured Americans who cannot afford or access care.
Your Gift Today will Change Lives!
"With failing eyesight, my job was coming to an end and so was my ability to drive. Because of Operation Sight, I can see, work a substantial job and drive with confidence, even at night! I could not have been blessed with a better program and group of people! Thank you for changing my life!" Bruce, Operation Sight Patient

Stories like Bruce's are received every day through Operation Sight, the ASCRS Foundation's US based charitable cataract surgery program. The enormous power of the gift of sight has ripple effects for individuals and their communities. Click below to donate today!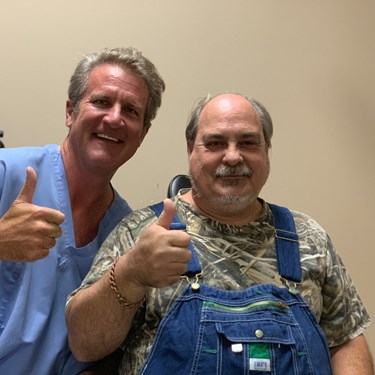 Fueling the Mission
If you or your practice is interested in organizing a fundraiser to support the ASCRS Foundation, please contact us at info@ascrsfoundation.org for more information.

Donate Today