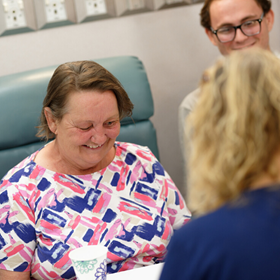 ASCRS Foundation
DONATE
Your Gift Today will Change Lives!
"With failing eyesight, my job was coming to an end and so was my ability to drive. Because of Operation Sight, I can see, work a substantial job and drive with confidence, even at night! I could not have been blessed with a better program and group of people! Thank you for changing my life!" Bruce, Operation Sight Patient

Stories like Bruce's are received every day through Operation Sight, the ASCRS Foundation's US based charitable cataract surgery program. The enormous power of the gift of sight has ripple effects for individuals and their communities. Click below to donate today!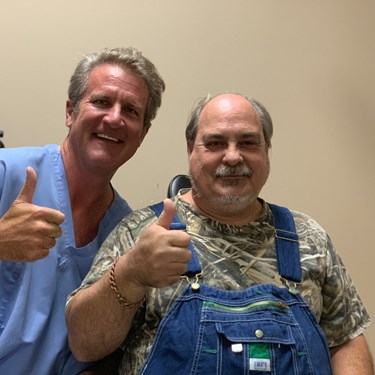 About the Foundation Financials & Disclosures
The ASCRS Foundation supports physician education and provides humanitarian cataract surgery in the United States and developing countries. Through its programs and partnerships, the Foundation works to maximize the benefits of modern ophthalmology and to treat thousands of patients in need each year. The ASCRS Foundation is a 501(c)(3) organization. EIN: 23-7388748.