Meet the ASCRS App
Experience ASCRS in a whole new way with the ASCRS App. Log in with your ASCRS ID and password for news, educational content, and connection with your colleagues 24/7.
Quickly get up-to-date info about the latest offerings from ASCRS
Connect on topics of interest in the forums
Access tools
Check-in regularly for app-only exclusive content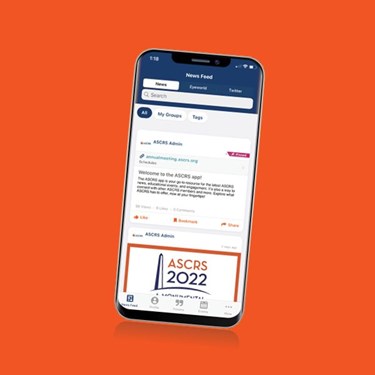 ASCRS App Features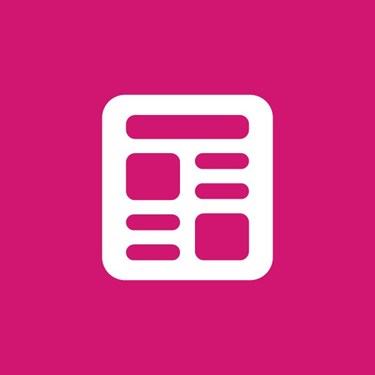 Newsfeed
Stay up to date with the latest from ASCRS, EyeWorld, and social media.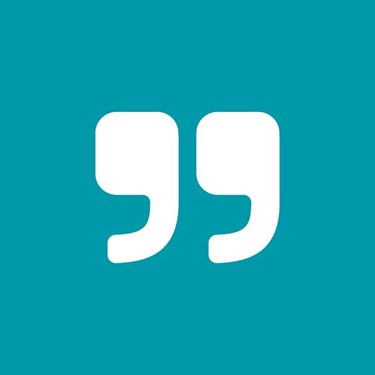 Forums
Ask questions, get answers, share your experience on clinical and practice-related topics.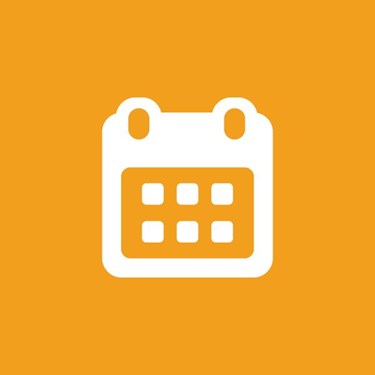 Events
Engage in the latest educational opportunities ASCRS has to offer.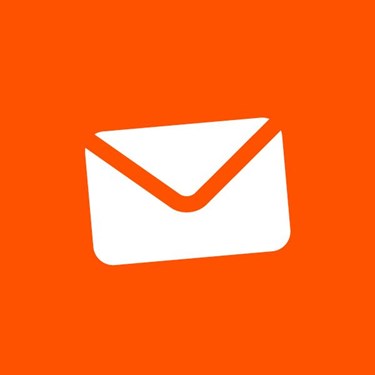 Messages
Connect to your community and extend your network.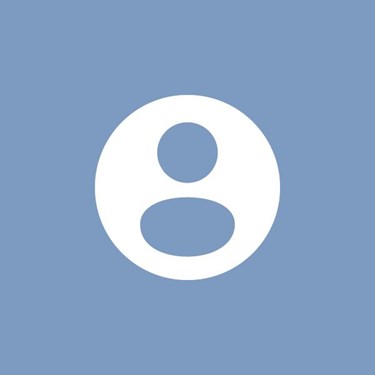 Profile
Manage your membership and profile information.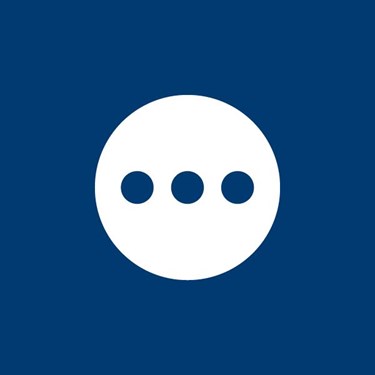 More
Find CME 24/7, a range of resources, advocacy info, calculators, and … more!
Download and Login
Download the "ASCRS" app from the Apple App Store and Google Play. Be sure to log in with your ASCRS ID and password for access to app features and content commensurate with your ASCRS membership status.
*Nonmembers can create an ASCRS ID and password to access some app features and ASCRS education, but full functionality will be reserved for ASCRS members.