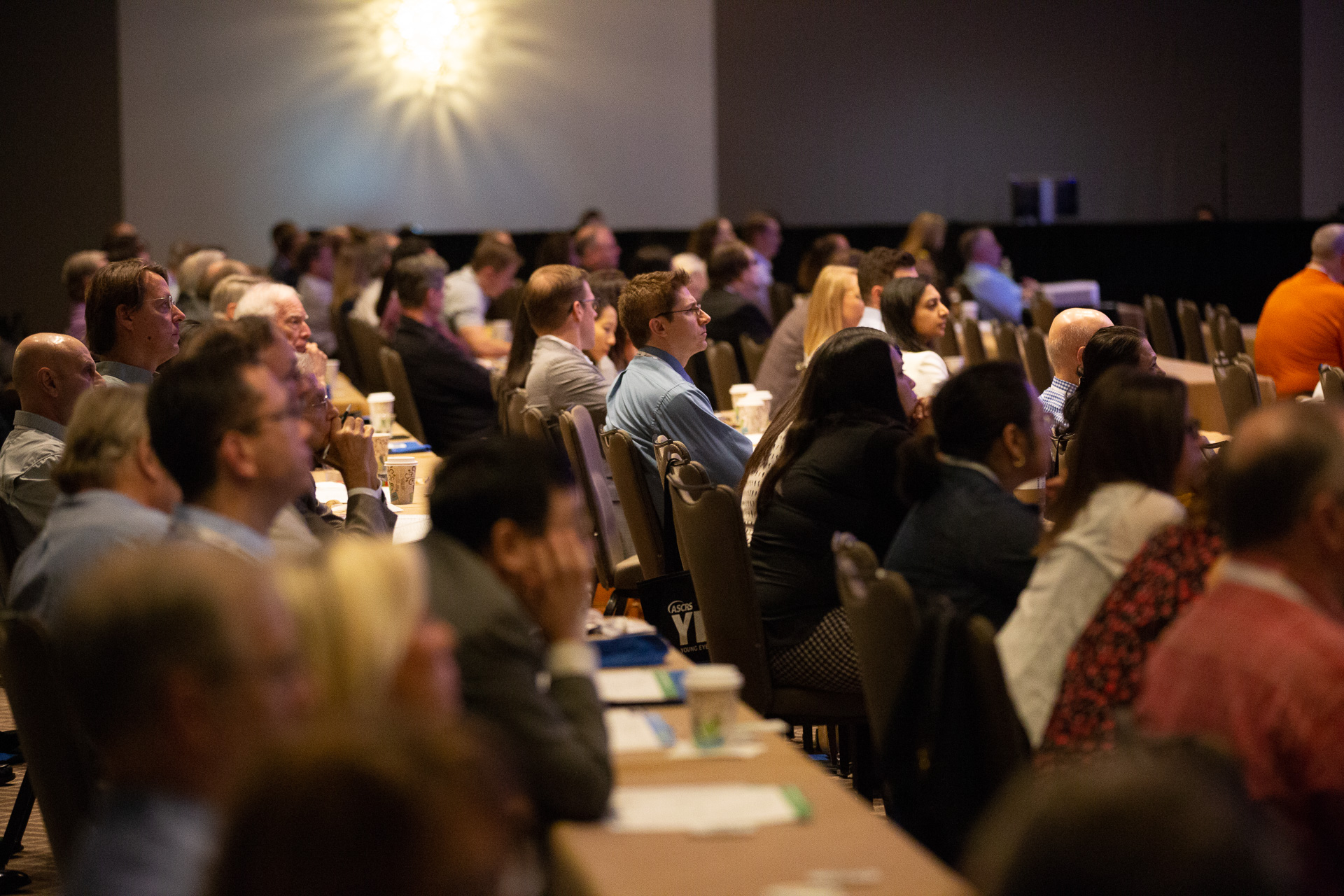 May 15, 2020
Boston, MA
ASCRS Glaucoma Day
Improve Patient Outcomes
Improve patient outcomes with cutting-edge guidance for glaucoma treatment by attending ASCRS Glaucoma Day sponsored by the ASCRS Glaucoma Clinical Committee. This full day session features presentations from acclaimed speakers, real world case studies, debates, videos and the latest surgical techniques and clinical advancements.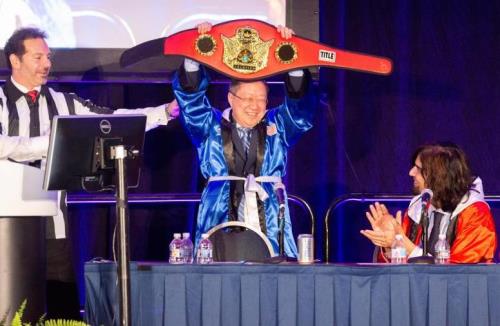 Special Session 
Join the founding members of the ASCRS Glaucoma Clinical Committee for a journey through the advancements in Glaucoma treatments over the past 20+ years.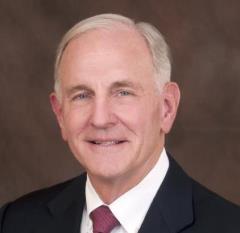 Bradford J. Shingleton, MD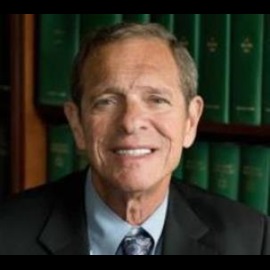 Alan L. Robin, MD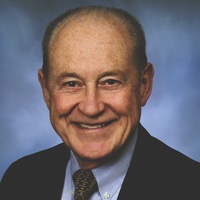 Murray Johnstone, MD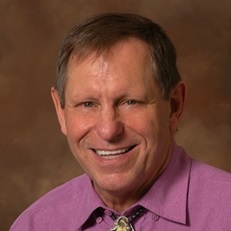 Alan S. Crandall, MD
2020 ASCRS Glaucoma Day Keynote Speaker: Cindie Mattox MD
The Business of Glaucoma 2020 and Beyond
Dr. Mattox recently retired after 25 years of teaching and maintaining a busy referral surgical practice in the Department of Ophthalmology at Tufts University School of Medicine in Boston, Massachusetts, where she was the Director of the Glaucoma and Cataract Service of New England Eye Center.
Dr. Mattox is actively involved with the American Academy of Ophthalmology, serving as a Trustee-at-Large, chair of the IRIS Registry Measure Development Task Force, a member of the IRIS Registry Executive Committee and Analytics Committee, and a past Associate Secretary for the Annual Meeting, as well as a member of the Academy's Health Policy Committee for 15 years. Dr. Mattox served as the President of the American Glaucoma Society 2017-2018, and has held numerous leadership positions in the AGS. She lives in Maui, HI.